Programming, Bookkeping, Outsourcing
We have been running our business for over 25 years. Since 2012, we have been cooperating with local governments in the field of communal management services and taxation. We design, develop and implement software.

Our services are tailored to the client's needs. We not only provide ready-made software, but also provide full support in the processes of its maintenance and development.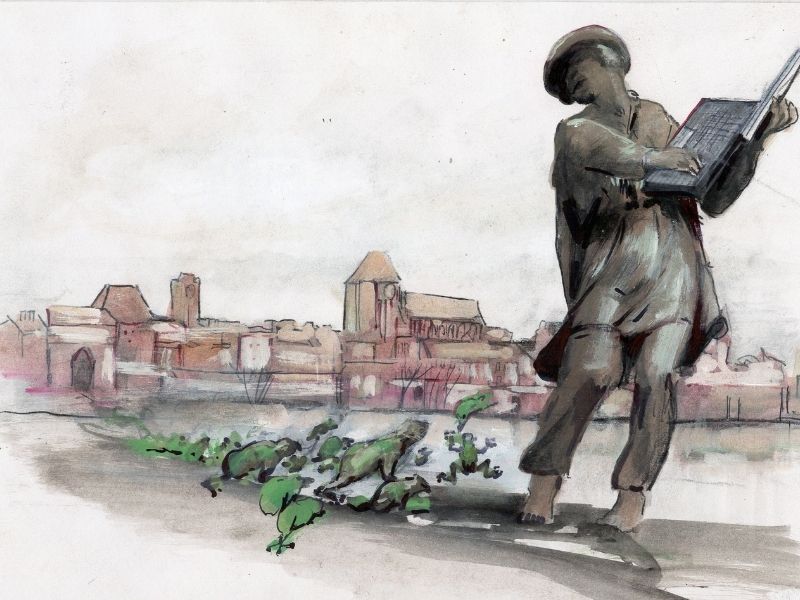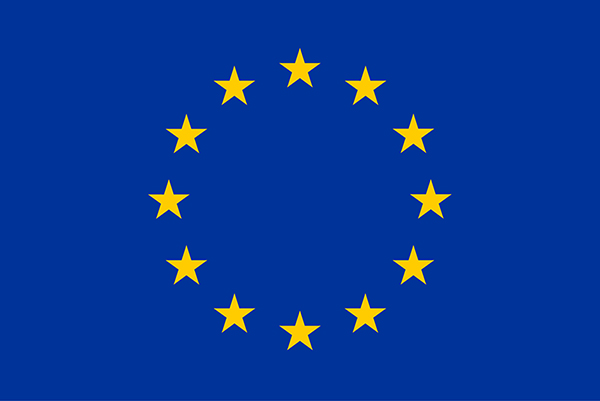 We've started a project titled "Construction of research and development facility at MGA Sp. z o.o." 
The subject of the project is the construction of a research and development facility and overall R&D works regarding an innovative framework for the construction of modular ERP systems with mechanisms of user activity analysis. Industrial research should lead to the acquisition of new knowledge about the appropriate scope of collected information and implementation of machine learning models, leading to the development of a tool for automatic analysis and evaluation of user activity. Development works will include, among others: development of the framework architecture, communication protocols between modules, structure and construction of basic modules (including information recording and data analysis modules) and modules crafting up to the pilot application. The work will also include the collection and analysis of data on the system operations and verification of the prepared models. On the basis of the framework, MGA will build and commercialize two new products – an innovative ERP system for enterprises and a system for municipal and city offices throughout Poland.
Project value: 7 262 535,66 PLN
Contribution of funds UE: 3 441 179,81 PLN